For a Consultation About Your Case
248+ Five-Star Google Reviews
"Alexis Austin by far has been one of the most professional and dedicated lawyers I've had the pleasure or working with. Her values reflect in her work ethic as well as her continuous dedication to domestic violence, DUI, and all around criminal defense. Her quality of work along with those of her fellow partners goes above and beyond the standard. "
"The Right Law Group is definitely the firm you want. I spoke with Nanette and let her know that I received misguided information by another law firm. Nanette answered all my questions and helped me determine my next course of action. She took the time to completely understand my situation and her knowledge is well beyond the previous law firm I was dealing with. I would definitely recommend The Right Law Group."
"I called Right Law Group about a speeding ticket. I spoke to Rachelle. She was very understanding and explained to me what will happen. I appreciated her honesty and willingness to answer all my questions. She's very knowledgeable and pleasant to speak with."
"I called Right Law Group regarding a protection order and had the pleasure to speak with Chelle. She was helpful and answered all my questions. After her assistance, I felt much better and know how to proceed."
"Right Law Group is an awesome criminal law firm! Nick is very knowledgeable when it comes to criminal law. Don't hesitate to call."
"Right law group has helped my 2 teenagers with 3 speeding tickets. They did an awesome job walking us through everything, communicating with us by phone, email and text. Alexis Austin showed up at each of my kids court cases and handled everything very politely and professionally. I was sad I had to contact her on more then one speeding ticket, but she handled everything perfectly. Once in Pueblo County, once in Teller County and once in El Paso County. She was able to help them to minimize their fines and penalties. I would refer them to anyone who is in need of a good attorney!"
What to Do if You Have Been Arrested
What to Do If You Are Stopped By Police
Let's face it. Life happens.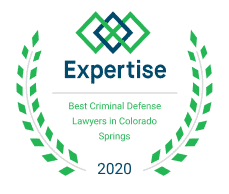 No one wants to get in trouble, but when it happens, what do you do?
If you have been arrested or charged with a crime, the best decision you can make is to hire a good criminal defense attorney. With the right defense lawyer in your corner, you will be advised and guided towards the best outcome for your case.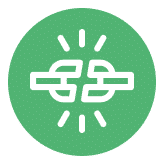 Freedom
We focus on having the freedom, flexibility, and autonomy to design and pursue our own paths.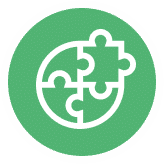 Integrity
It is our highest goal to always do the right thing by our clients and ourselves, even if the right thing takes more time, energy, or has never been done before.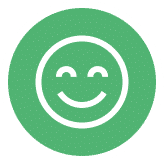 Enjoying the Journey
We are continually exploring new ways to grow and improve in our firm, in our personal lives, and in the community around us.
Innovation
We use the latest technology and tools to constantly propel ourselves forward to better our lives and the lives of our clients.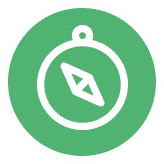 Exploration
We are always looking forward and planning our next steps, but we take the time to appreciate lessons learned and to be thankful for where we are in the journey.