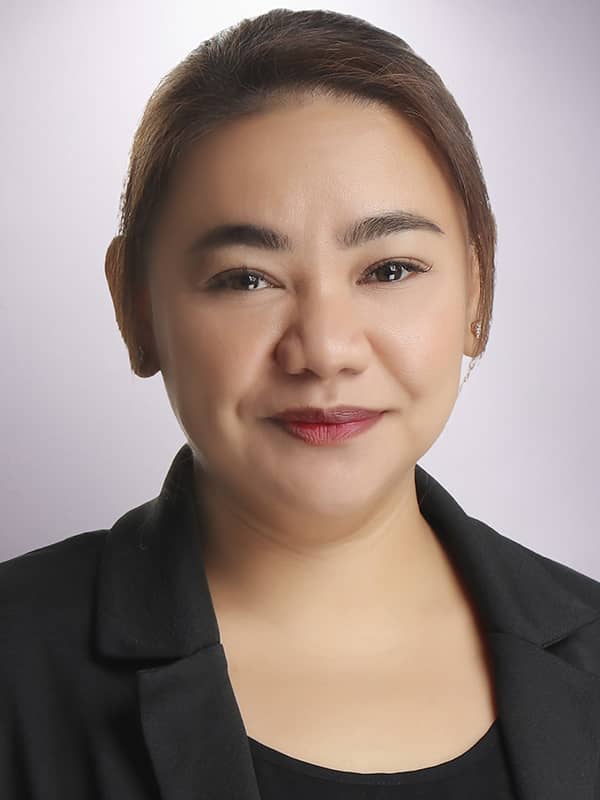 Mailyn Aguilar – Legal Assistant and Client Relations
Hello, my name is Mailyn. I am one of your Legal Assistants and Client Relations Specialists at Right Law Group. I am often the initial point of contact when it comes to identifying and resolving client satisfaction issues, questions about client's cases, and anything else our clients may need. When I'm not talking to clients, I'm making sure things are running smoothly in cases by ensuring that the Criminal Defense Attorneys and Paralegals have everything they need to work on a case – from requesting and downloading discovery, police reports, and body-worn camera, to making sure things are filed correctly, I make sure our legal team has everything they need to be successful. 
I am a 34-year-old mother of 3 beautiful kids – two boys and one girl. The best part about working at Right Law Group is the flexibility I have to still spend time with my family while being productive at work. I have an extensive background in Client Services and have worked in Customer Service for ten years. I love being on the phone, listening, helping, and resolving client issues. Having been in this field for quite a while, I am passionate about protecting the rights of our clients.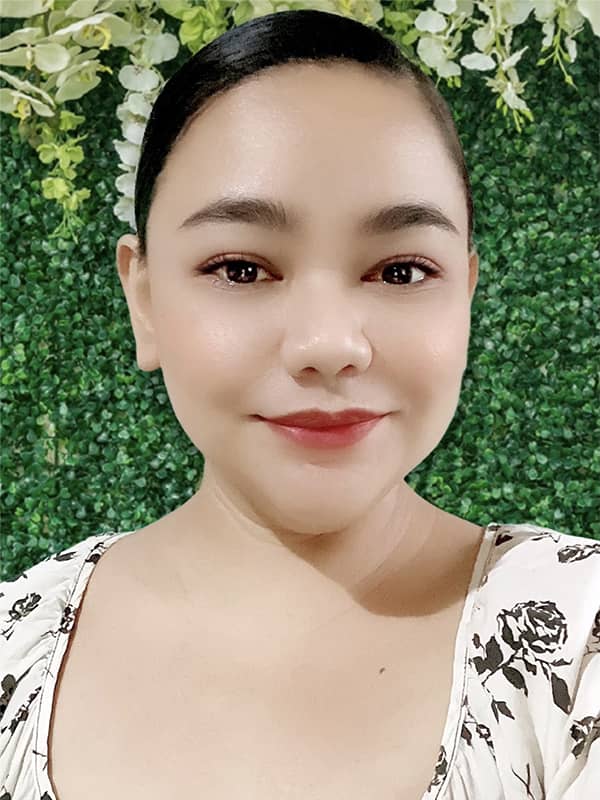 An American poet Nikki Giovanni once said, "Mistakes are a fact of life. It is the response to error that counts." I'm a firm believer in the sentiment behind this statement. We all are human and it is normal for us to make mistakes. What matters most is how you deal with those mistakes.
I want to let you know that our team is here to help. We will assist you in the best possible way we can. I look forward to speaking with you and getting you the help you need if you have made a mistake and want help moving forward.
Sincerely,
Mailyn
CALL NOW IF YOU HAVE BEEN ARRESTED
Getting You To A
Better Place Fast

At Right Law Group, we understand the stress you are under. Our Criminal Defense Law Firm is here to guide you down the right path to your legal challenge. Whether you are facing your first DUI, a drug charge, need a restraining order, or are facing another type of criminal charge, our firm is committed to your well-being and protecting your rights the right way.
Colorado Springs DUI Attorney Near You
Experienced Criminal Defense Lawyer

If you typed "Colorado Springs DUI attorney near me" or "Colorado Springs criminal defense lawyer" into Google and are busy trying to become a lawyer when time is dwindling in your case, the best next step is to get a free evaluation of your charges. 
With the right information, you can make the right decision. If you want immediate answers and help with your charges, contact us today for a free, no-obligation case evaluation.
The consultation is free.