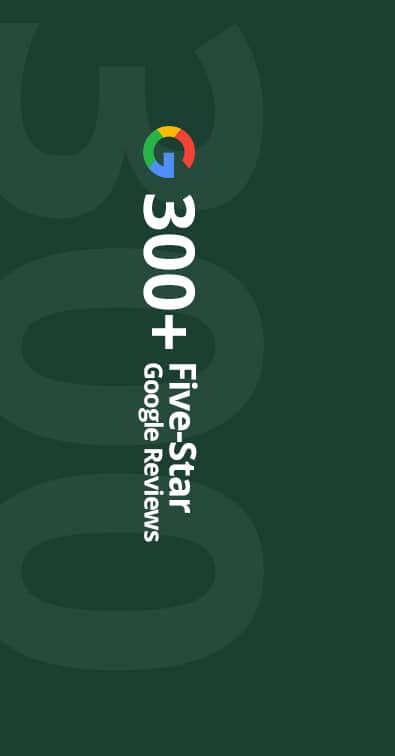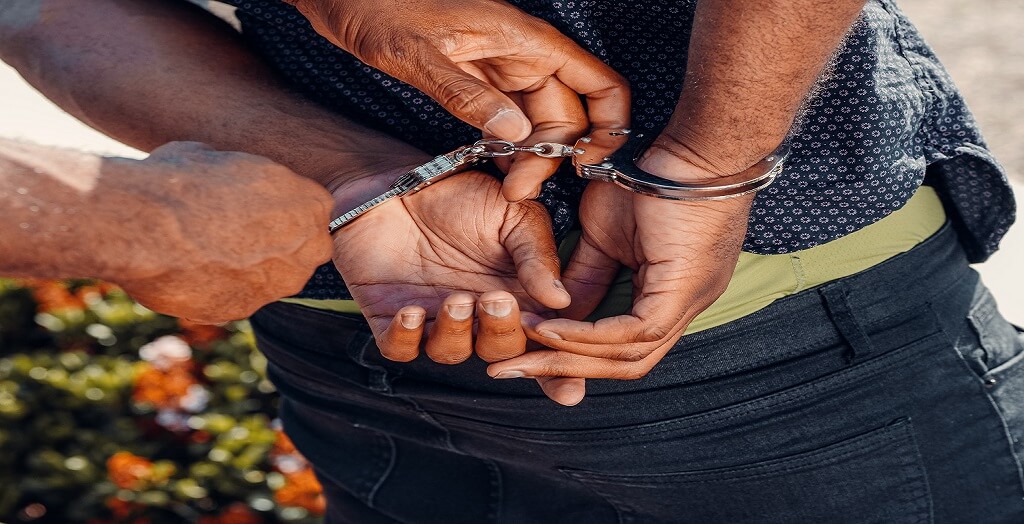 Have you been arrested or charged with a misdemeanor crime? If so, you need legal representation from the most experienced defense attorneys in the Colorado Springs area. If you are facing a criminal charge, schedule a free initial consultation with our law office at the Right Law Group. We are a specialized team of criminal defense attorneys focusing specifically on criminal law, and we are here to help you avoid a criminal conviction.
What is a Misdemeanor?
Misdemeanor crimes are lesser than felony crimes and tend to carry lighter criminal penalties. However, although misdemeanors are generally less serious than felony charges, the consequences of a misdemeanor charge can still be significant. They can still result in a jail sentence, mandatory community service, expensive fines, and a permanent criminal record.
Why Do I Need a Misdemeanor Lawyer?
Don't plead guilty if you are facing a misdemeanor conviction for domestic violence charges, traffic violations, drug charges, DUI charges, or other charges. Having a Colorado Springs practice with the most experienced criminal defense lawyers will be your best approach.
That's where we come in.
We are an experienced criminal defense law firm specializing in misdemeanor cases and help clients who make minor mistakes avoid significant legal consequences.
We want to do the same for you.
Can I Go to Jail if Convicted of a Misdemeanor in Colorado Springs?
Facing a criminal case—especially for the first time—can be scary. We know you have questions and are here to help answer them. Depending on the severity of the misdemeanor, a judge might order jail time. However, the defense experts at the Right Law Group, a Colorado Springs law firm, are specifically trained to help you avoid jail and lessen the severity of your misdemeanor offenses.
Misdemeanors—and the penalties associated with them—are broken into several classes.
Class 1 Misdemeanors
Class 1 misdemeanors represent the most severe of misdemeanor crimes. Crimes in this class include assault and other violent crimes.
Class 1 misdemeanors are punishable by up to a $1,000 fine and 364 days in jail.
Class 2 Misdemeanors
A Class 2 misdemeanor is less severe than a Class 1 but more severe than petty offenses and some traffic offenses. . These crimes carry a fine of up to $750  and up to 120 days of jail time.
Other Misdemeanors
Not all misdemeanor charges fit within the class 1 or class 2 categories. Some charges, like driving under the influence and driving while ability impaired, are considered "Unclassified" misdemeanors. Certain traffic charges like careless driving and reckless driving are considered "traffic misdemeanors." There are also "drug misdemeanors" which have their own classification as well. All of these classifications have their own unique sentencing and punishment ranges which are separate from the usual classes of misdemeanors.
Hire an Experienced Criminal Defense Attorney
If you are facing misdemeanor charges, you need an assertive yet caring criminal defense attorney and trial lawyer at your side should you have to undergo court proceedings. Alexis Austin, founding criminal defense lawyer at the Right Law Group, is a former prosecutor who worked for the district attorney of three Colorado Springs counties.
She built a firm dedicated to helping people who face criminal charges due:
We are lawyers with experience – both in and out of the court – and we want to help you.
Contact the law offices of the Right Law Group in Colorado Springs today for your legal counsel. The first consultation is free, and we have payment plans to help you offset the financial burden of legal fees.