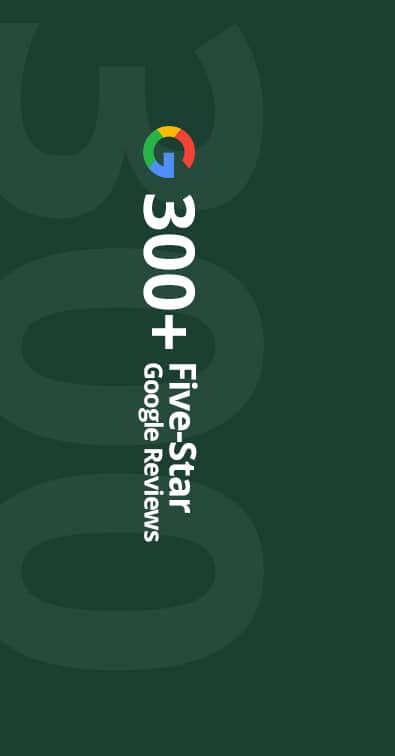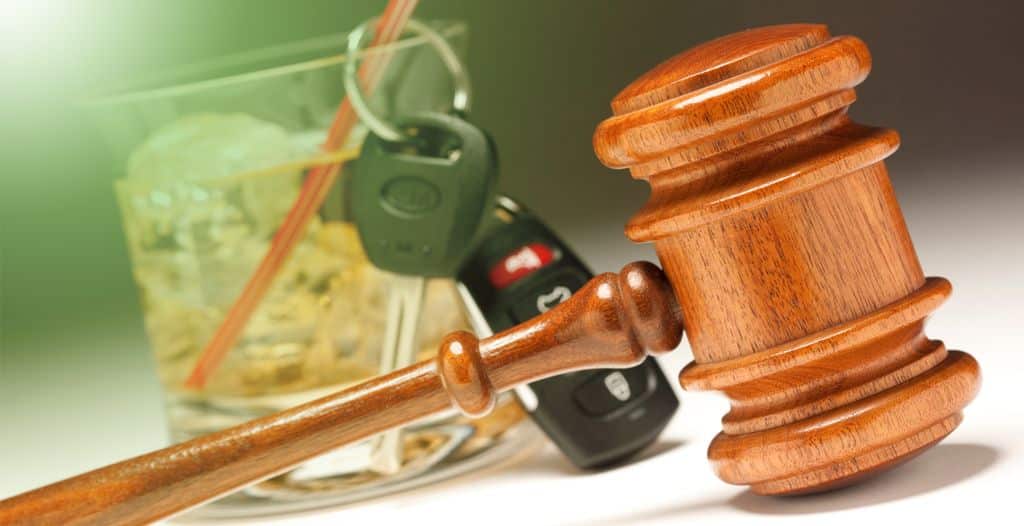 A DUI has a lot of moving parts. According to the Colorado Department of Transport, the average DUI lawyer cost in Colorado is $3,650. Not much of a price tag when you factor in that first-offense DUIs in Colorado cost an average of $13,530 when all the costs are tallied.
Not exactly an apples to apples comparison if you are going to roll the dice and deal with the consequences without experienced legal help.
Knowing what to do immediately following a DUI arrest can be the difference that keeps your license valid or ends up with it being automatically suspended.
If you or a loved one are dealing with a DUI arrest, you should know that the time it takes to go through the DUI process ranges from one to eight months, with the average duration being five months.
It goes without saying, life is a lot easier with a lawyer beside you.
Fees Associated With a DUI in Colorado
Colorado's Department of Transport outlines the general costs for a first-time DUI cost. If this is your second offense or higher, you can expect these fees to be even higher. The first fee most people are concerned about — and it's not even the most expensive – is their lawyer fees.
A lawyer is meant to help you minimize costs and charges, but there is a price when working with a DUI defense lawyer.
Case-to-case, fees will vary with prices calculated on a person-to-person basis. Prices also vary from law firm to law firm. Some firms charge you after they find out what you do for a living so they can determine what you can afford, some firms have set pricing schedules so that everyone gets fair and equal treatment.
The lawyer's fee will be $3,650 (on average), but the price can vary. Your driving history, the details of the DUI and other factors will play a role in the overall price. The most expensive fees you'll have to pay in Colorado are:
$600 – $1,000 in fines for a 1st time DUI
$2,172 for an ignition interlock rental
$1,000 for alcohol/drug education/treatment
$1,200 for probation supervision fees
Auto insurance premiums will increase by a staggering $3,600 over a five-year period. These are many of your costs, but the total costs also include:
First conviction fine of $600
Detox and jail fee of $303
PDD surcharge fee of $300
Probation alcohol/drug evaluation fees of $200-$500
Towing fees of $175
Victim assistance fund fee of $163
A license reinstatement fee of $95
Law enforcement assistance fund fee of $90
Chemical testing fee of between $30 – $500 depending on the test
Community service supervision fee of $75
Victim impact panel program fee of $50
A car storage fee of $49.20 (daily)
Victim compensation fund fee of $29
Court cost fee of $65
A restricted license fee of $26
Brain injury fund fee of $20
Instruction permit fee of $16.80
Rural alcohol & substance abuse fund fee of $5
These are only first-time fees. If you've been involved in multiple DUIs, you can expect the fees to be much higher. Colorado also enacted a law in 2014 that makes a fourth DUI charge a felony charge instead of a misdemeanor. Felony charges result in heavy fines and the risk of going to prison rather than jail.
El Paso County had 25 deaths in 2019 relating to DUI crashes. The county often leads the entire state in total DUI arrests. Felony charges act as a deterrent and aim to keep drivers with multiple offenses from getting back on the road quickly.
"Most people who are picked up for multiple DUIs have a serious alcohol problem," explains Denver DA Beth McCann.
Minimizing DUI Lawyer Cost & Other DUI-Related Fees
Most drivers do not have an extra $13,530 to spend on a DUI. Costs are exorbitant, and that's why you need to have a lawyer by your side fight your charges. There is a direct correlation between time and the outcome of a case:
No convictions take one month.
Lesser offense convictions take five months.
DUI convictions take seven months.
Attorney fees are a small portion of the total fees you'll have to pay if you've received a DUI in Colorado.
Your attorney will fight for you. Your attorney's goal will be to try and lower your offense, have your case dismissed or help lower the costs of a DUI.
An attorney will also work to lower the risk of jail time and help lower the court-ordered fines you face. A lower conviction can also help lower costs of insurance premiums which rise substantially for five years after a DUI conviction.
The DUI lawyer cost that you pay will actually help you save money.
Lower fines, charges, and penalties will often cover the cost of a lawyer's fees and will help you reduce the risk of higher insurance rates or potential loss of employment.
If you or a loved one have been picked up for multiple DUIs, an attorney can help minimize the costs even further. The attorney may be able to have the charges lowered or help to lower the potential prison time that you face. Initial upfront costs are just part of the equation if you go to prison.
Costs of going to prison can also include lost wages and loss of potential employment. Felony charges can make it difficult for a person to find any form of gainful employment.
If you're facing a DUI charge, time is of the essence. The faster you start working with an experienced DUI attorney, the better.