Understanding Colorado's Mandatory Domestic Violence Arrest Policy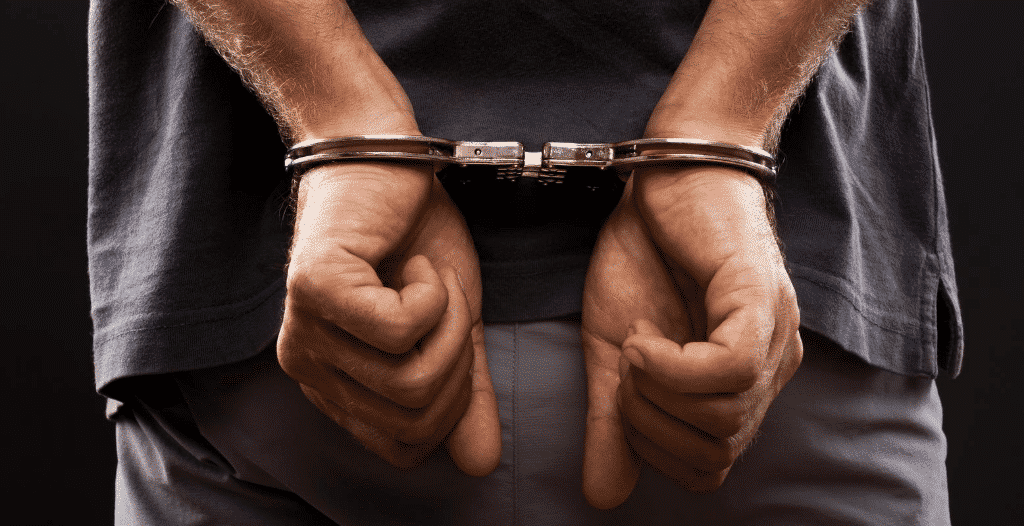 Colorado's mandatory domestic violence arrest statute protects vulnerable victims who can't always protect themselves. When police officers respond to a...
Colorado Domestic Violence: What Happens After a "DV Charge" in CO?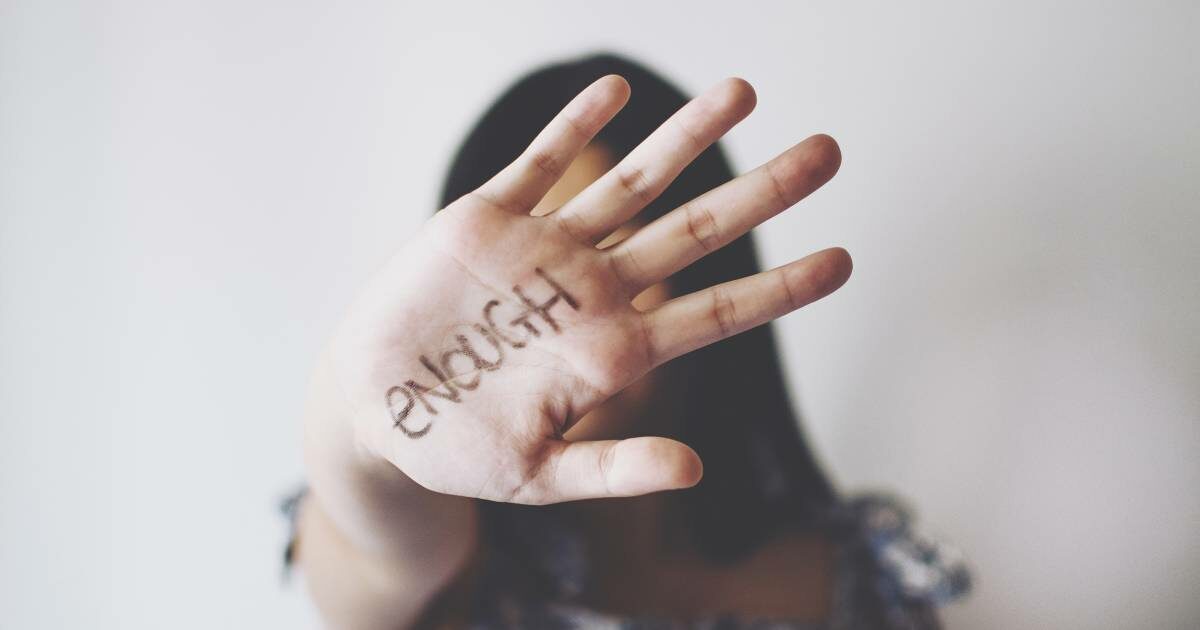 Colorado Domestic Violence is a serious charge. If you are in danger or have been falsely accused, it is important...