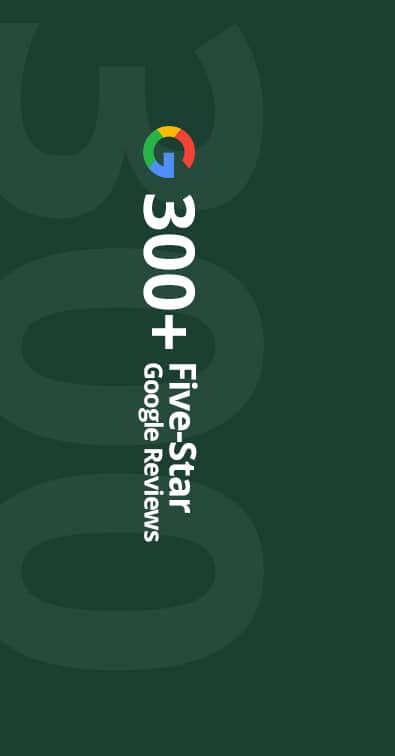 Domestic violence is a serious accusation that should not be taken lightly. In Colorado, there is a mandatory arrest policy in place for domestic violence accusations. Once a domestic violence accusation is made in Colorado, the allegation cannot be retracted. As soon as domestic violence is reported to Colorado law enforcement, the situation is then left entirely in the hands of the law, the parties involved have no control over what happens after the law gets involved. As violence against another should never be committed, neither should false accusations. Finding yourself on either side of a domestic violence accusation can be terrifying. Read on to learn how to best handle a domestic violence arrest should you ever find yourself in this situation.
How is Domestic Violence Defined in Colorado Springs?
Throughout Colorado, domestic violence encompasses all accounts where a crime, whether it causes bodily harm or not, is committed and the people involved are involved in an intimate relationship. Domestic violence assault is not considered a separate criminal offense, it is a sentence enhancer. A defendant suspected of domestic violence may be charged with assault, with an added enhancement of DV the assault involves an intimate partner. As stated, a charge for any kind of domestic violence case results in a mandatory arrest – no matter what. This arrest can lead to jail time, the requirement to go to treatment programs, restraining orders, or other restrictions placed on the defendant.
In order to be convicted of a domestic violence charge in Colorado, a prosecutor must show that:
The defendant committed a crime of some kind – usually, it is an assault, harassment, or even preventing someone from using a phone; and
The victim and the defendant shared an intimate relationship – an intimate relationship does not necessarily mean a sexual relationship, it only implies a dating relationship.
How Should I Handle a Domestic Violence Arrest?
If you should ever find yourself in a domestic violence arrest, your first action should be to invoke your right to remain silent. Do not admit guilt or talk with the police until you have your criminal defense lawyer present. The police will try to trick you into talking by saying they "just want to get your side of the story," but if they are questioning you, they will likely arrest you regardless of what you say. Be sure to contact a qualified criminal defense lawyer as soon as possible. Colorado fast-tracks domestic violence cases. Therefore, it is essential that you allow enough time to gather evidence to support your case. Remember to never accept any plea deal or partake in any discussions without legal representation.
What are the Penalties for a Domestic Violence Arrest?
A domestic violence arrest is a serious offense. This type of charge is taken seriously in Colorado and carries significant penalties. The penalties for domestic violence arrest largely depend on the seriousness of the charge, whether someone is injured, and the defendant's domestic violence or criminal history. One of the most common charges that happen in domestic violence cases is assault charges. Assaults committed in Colorado can be charged in the first, second, or third degree.
Assault in the first degree is the most serious domestic violence charge. This charge will result in a class 3 felony. Class 3 felonies for first-degree assault can lead to a prison sentence of up to 32 years and fines of up to $750,000. A lesser charge would be third-degree assault. A third-degree assault charge is a class 1 misdemeanor. This charge could yield the defendant 364 days in jail and a fine of up to $5,000.
Additional penalties related to a domestic violence arrest of any kind may include:
A domestic violence treatment program
Restraining orders
Lifetime restriction on owning or carrying firearms
Drug or alcohol counseling
Habitual domestic violence offender status
Other possible domestic violence charges include stalking, domestic violence harassment, or domestic violence menacing, domestic violence trespass or burglary, domestic violence obstruction, or any other crime committed in which the defendant and victim are involved in an intimate relationship. Each of these additional charges also comes with its own penalties and fines. A domestic violence arrest is nothing to mess around with.
How Do I Fight Domestic Violence Charges?
To fight your domestic violence charge, you will need to have good legal representation on your side. There are a number of possible defenses that an experienced criminal defense attorney will be able to help you build your case around.
The most common domestic violence defenses include:
You acted in self-defense
There was no use of a deadly weapon
There was a lack of intent to cause injury
You were coming to the defense of others
The allegations are false and are being used to bolster a divorce case
By working with a criminal defense attorney, they will be able to examine the evidence to determine which defense strategy is best suited for your case. The best way to fight a domestic violence charge is by working with an experienced criminal defense attorney.
Consult with an Experienced Attorney Today
While we hope you never find yourself in a domestic violence arrest, we will be there for you should you ever need legal representation. If you are dealing with a domestic violence arrest and still have more questions, you don't have to go through this process alone. Reach out right away to schedule a free case consultation.