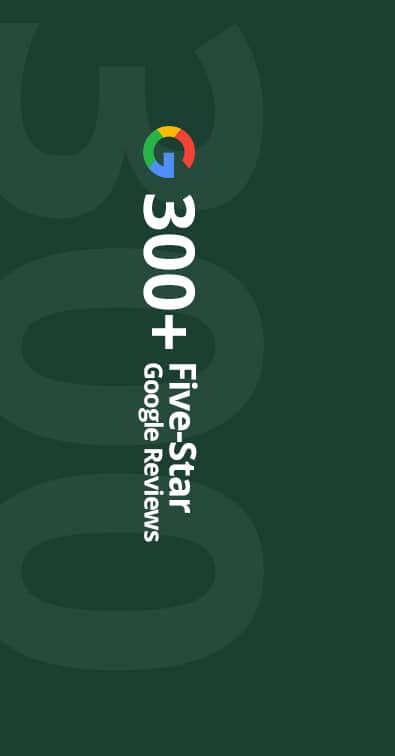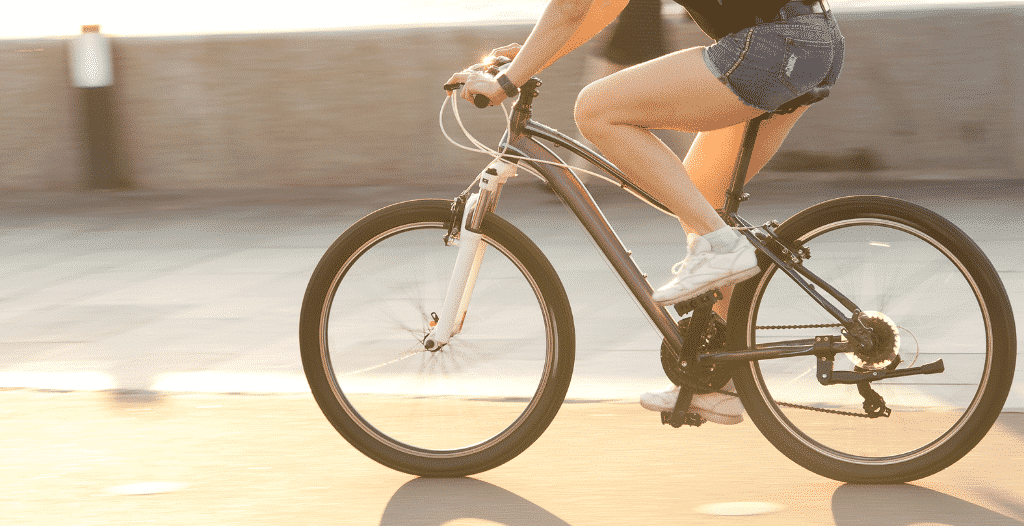 In recent years, bicycling has transitioned from a fun activity to a serious mode of transportation. Just as with drinking while driving, drinking while cycling has become a law enforcement challenge. And, yes, you really can get a DUI on a bike. A bike-related DUI is a big deal because alcohol consumption often contributes to bicycle/vehicle accidents. When a car and a bike collide, the bicyclist often sustains serious or catastrophic injuries. The vehicle operator usually drives away unharmed.
Bicycle accident-related fatalities and injuries are increasing because more Coloradans are riding bicycles. Bicycles remain popular because they're great for exercise, they don't generate pollution, and they're economical to operate. They also provide a smart flexible commuter transportation alternative for couriers, food deliverers, and other independent workers. People use bikes everywhere to do everything they would normally do in a car. Unfortunately, a fun evening out with friends sometimes includes drinking or taking drugs before hopping a bicycle and riding away.
Is There a Colorado Bicycle DUI Statute?
When you search Colorado Revised Statues, you won't find a Bicycle DUI law. Colorado Vehicle and Traffic statutes are consistent in that they consider every operator on the road as a driver with the same rights and responsibilities. Colorado statutes are also very clear in defining bicycles and other devices on the road as vehicles.
Definitions: C.R.S. 42-1-102 (10) refers to a bicycle as a "…vehicle propelled by human power applied to pedals…" It also defines "driver" as a person "…who drives or is in actual physical control of a vehicle…"
The DUI Statute: C.R.S. 42-4-1301, doesn't mention bicycles riders are considered drivers, and the DUI statute prohibits drivers from driving while under the influence of drugs or alcohol. It further explains that the DUI statutes as applicable to both motor vehicles and vehicles.
While this comes across as somewhat complicated, the intent is actually simple. Colorado wants to deter every operator on the road from driving while under the influence of alcohol or drugs. The Driving Under the Influence statute applies to both vehicles and motor vehicles, and to all drivers.
Can I Really Get a DUI on a Bike?
If a law enforcement officer confronts you because he believes you are under the influence of alcohol or drugs, he has the authority to arrest you. If convicted, you are subject to the same DUI penalties you'd receive if you were driving a car.
Law enforcement authorities don't necessarily require blood or breath tests for every alcohol or drug conviction. They can consider a DUI charge when alcohol and/or drug consumption affects your ability to exercise judgment and control and to drive safely. A Driving While Alcohol Impaired charge requires only that alcohol or drugs affect you "…to the slightest degree…" An officer's DUI or DWAI observations are often all the court needs for a conviction. The court can find you guilty of DUI per se if a test determines that you have a blood alcohol content of .08% or greater.
Defenses
When proving a DUI per se charge, the prosecutor must establish the appropriate blood alcohol content beyond a reasonable doubt. Even if a BAC test produces an adverse result, you may still plead an affirmative defense to defeat the charge. You might prove that the equipment or the testing process was faulty or that you consumed alcohol after being stopped but before the officer administered the test. Medical marijuana and other drugs, whether prescribed or not, do not provide a valid defense to a DUI drug charge.
Penalties
If you're convicted of DUI on a bike, you're subject to penalties described in C.R.S. 42-4-1307, and other consequences. Penalties increase if you have a high BAC or if you are under age 21. Except where a mandatory minimum sentence is required, Judges have some discretion in criminal sentencing
An alcohol or drug conviction usually includes a license, or driving privilege, suspension. If you refuse to comply with an Intoxilyzer or blood test, the Department of Motor Vehicles suspends your license independent of your criminal charges. You may contest the suspension if you file for a DMV hearing within 7 days after receiving a DMV notice. If you don't request a hearing, the DMV designates you as a Persistent Drunk Driver and suspends your license for a year. When you qualify for license reinstatement, you must maintain a vehicle ignition interlock device on your car for two years.
The first DUI or DUI per se convictions are misdemeanors. Penalties for a first conviction may include imprisonment in the county jail for five days to one year, a $600 to $1,000 fine, from 48 to 96 hours of community service, and up to two years probation.
The first DWAI conviction is a misdemeanor. If convicted, punishment includes two to 180 days imprisonment in the county jail (up to one year for a .02% or BAC) a fine of $200 to $500, 24 to 48 hours public service, and up to two years probation.
Each DUI, DWAI, or DUI conviction subjects you to progressively enhanced penalties. After a court convicts you of three or more separate DUI. DUI per se, DWAI, vehicular homicide, or vehicular assault charges, any subsequent charge is a class 4 felony.
When a court convicts you of a DUI, DUI per se, or a DWAI felony, the penalties include from 90 days to two years imprisonment, 48 to 120 hours of public service, probation up to 2 years, court-ordered alcohol or substance abuse treatment, vehicle ignition interlock device installation, an alcohol monitoring technology.
Bicycle Casualties Are Increasing
The National Highway Traffic Safety Administration tracks bicycle accidents just as they do motor vehicle crashes. The 2019 publication, Traffic Safety Facts: Bicyclists and Other Cyclists, documents the agency's most recent statistics on fatal bicycle accidents. The NHTSA places bicycle collisions under the pedalcycle category. This category also includes all "…two-wheel, non-motorized vehicles, tricycles, and unicycles powered solely by pedals…" The NHTSA documented these facts based on pedalcycle accidents that occurred in 2018.
857 pedalcyclists died in accidents across the country.
The number has risen steadily each year since 2009.
22 pedalcyclists lost their lives while riding in Colorado.
79% of pedalcycle fatalities nationwide occurred in urban areas.
In 2018, the average age of a cycling victim was 47.
Male bicycle accident fatality rates are 7 times higher than women.
In 37% of bicycle accidents involving a vehicle, either the cyclist or the driver had consumed alcohol.
27% of the fatally injured pedalcyclists had a .01% BAC or greater.
Cyclist deaths occur most frequently between the hours of 6 pm and 9 pm
Do I Need An Attorney If I Get a DUI on a Bike?
An alcohol or drug-related charge is a criminal offense, even if you were riding a bike. If you are convicted, a criminal record could have a profound effect on the rest of your life. You should never enter the courtroom alone. It's important to consult with a DUI attorney before you make your first court appearance. A criminal attorney reviews your case, evaluates the evidence, and works with you to develop the best defense strategy possible. Contact us today for a free consultation.