Criminal Defense

Colorado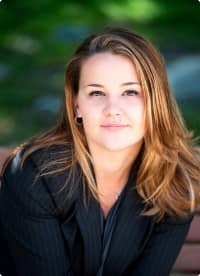 Right Law Group
Attorney Alexis Austin founded Right Law Group in 2008 to help good people through hard times. Her team of 4 attorneys and 7 staff are dedicated to giving those charged with a crime in Colorado peace of mind knowing their team of former prosecutors are ready to defend them to the fullest. All consultations are free. If you are interested in discussing your case, you can visit their main office or schedule a phone or Zoom consultation. Calls and texts are responded to 24/7.
Michigan
Missouri
Ohio
Join Our Legal Network

If you are an attorney or professional that would like to be listed on our site, please join our referral network. If you are approved, we will list you on our site.
Immigration

Personal Injury

Family Law

Estate Planning

Business Law