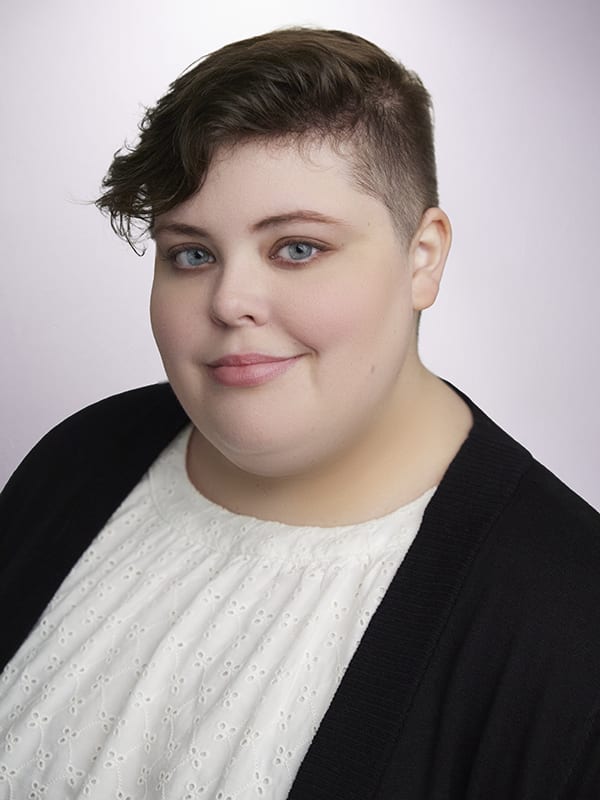 Nanette Dion

– Client Relations Specialist
Hi, my name is Nanette Dion, and I am a Client Relations Specialist here at Right Law Group. Whether you are an existing client or are currently looking for a criminal defense attorney, I will be able to provide information and clarity regarding any questions you may have. My job is to be the support for you and our attorneys so that you have someone right by your side every step of the way.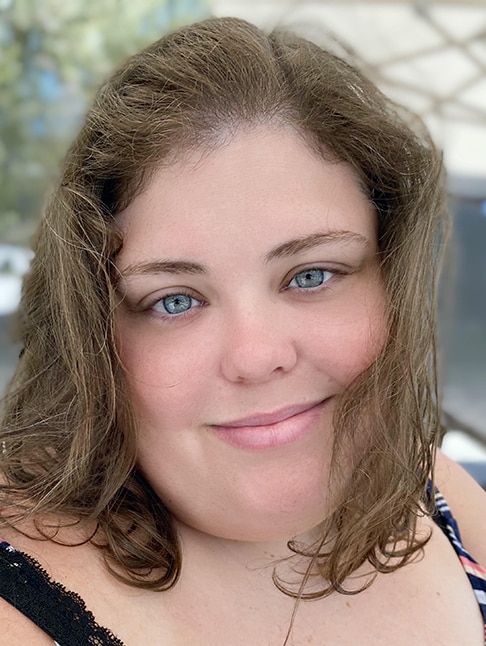 I have a bachelor's in fine art, and spend a lot of my free time working on artistic projects. From quilting and painting, to sculpture and digital design, I have a passion for creating. Art is essentially a form of communication, and I like to take that idea and apply it to myself as a person. I know what it is like to be going through a difficult time, and I, along with the Right Law Group team, will be here to help you get through it.
To check out Nanette's artistic designs, click here
CALL NOW IF YOU HAVE BEEN ARRESTED
Getting You To A
Better Place Fast

At Right Law Group, we understand the stress you are under. Our Criminal Defense Law Firm is here to guide you down the right path to your legal challenge. Whether you are facing your first DUI, a drug charge, need a restraining order, or are facing another type of criminal charge, our firm is committed to your well-being and protecting your rights the right way.
Colorado Springs DUI Attorney Near You
Experienced Criminal Defense Lawyer

If you typed "Colorado Springs DUI attorney near me" or "Colorado Springs criminal defense lawyer" into Google and are busy trying to become a lawyer when time is dwindling in your case, the best next step is to get a free evaluation of your charges. 
With the right information, you can make the right decision. If you want immediate answers and help with your charges, contact us today for a free, no-obligation case evaluation.
The consultation is free.