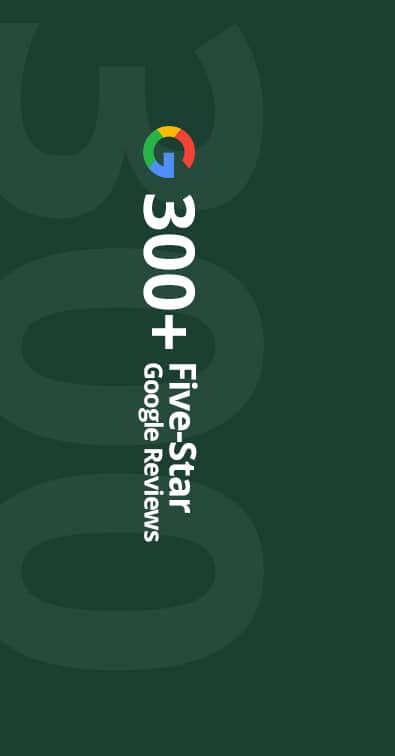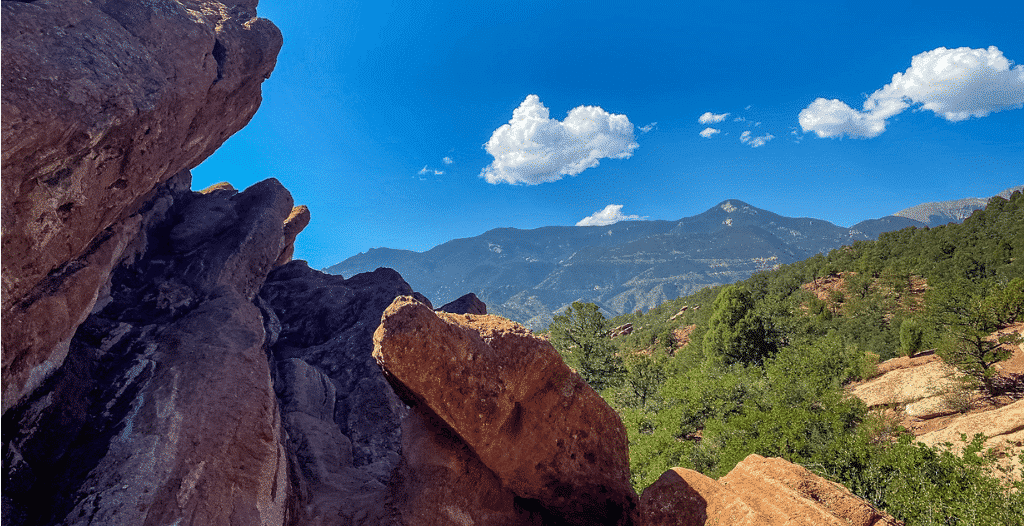 Full-Time Litigation Attorney needed for a fast-growing, technologically advanced, criminal defense law firm in Colorado Springs
WHO WE ARE LOOKING FOR:
You practice law because you enjoy helping people get back on the right path.
You demonstrate empathy for clients and have experience navigating difficult legal issues while putting the client first.
You are capable of handling your own caseload including appearing for hearings and trials, as well as covering for others and having others cover for you.
You pride yourself in your high-quality work, attention to detail, and ability to multitask.
You want to practice law in a team-focused, technology-forward, friendly work environment.
You want to wear your gym clothes/yoga pants/jeans on days you do not interact with clients or the Court. (This is not required, but certainly, a trait that will work well with our team.)
You want to work at a paperless firm that is set up with cloud-based systems to enable you to have flexibility and days when you can work remotely.
You are fun to be around, a team player and you have a sense of humor.
You play nice with others (including the Judges, clerks, probation officers, and DAs on the opposite side of the case) because you understand respect and decency are key in making progress in criminal case negotiations. Trial is for being tough, but in all other arenas, honey gets more flies than vinegar.
You want to be paid a base salary with quarterly bonuses that have no cap on earnings.
You're willing to bet on yourself and be accountable to yourself and your team as you build your caseload and criminal defense reputation.
An ideal candidate has solid courtroom/litigation experience from the DA or PD's office, or be in private defense practice now and bring over with some sort of caseload, but none of those are required for the correct person who fits with our firm culture. Spanish speaking is also a huge advantage.
If you answered with a resounding "Yes" to the above statements, then we want to talk to you!
ABOUT OUR FIRM
Right Law Group is the fastest growing criminal defense firm located in Colorado Springs and taking cases throughout southern Colorado. We focus on helping good people get back on the right path after making a bad decision. The values we hold most dear are freedom, integrity, and innovation.
We aim to provide the highest quality client service, using empathy, compassion, and good communication to help clients through the process. Most of our clients are going through the criminal justice system for the first time and just need someone to help them navigate the complicated process.
We focus on first-time offenders and/or people who realize they made a mistake and are willing to turn their lives around. We do not take sexual assault cases of any kind and we rarely take cases above a class 4 felony. We work primarily with professionals, veterans, military service members, and other good people in our community who just hit a road bump in their lives.
Our team is committed to personal wellness, treating clients and each other with honesty and integrity, and working together as a team to improve as people and professionals. We currently have three attorneys, two paralegals, one legal assistant, two client success coordinators, and multiple contractors and interns. We take a team approach when it comes to helping our clients, and we want to bring in someone who is excited about being a part of that team. Attorneys are encouraged to get extensive legal experience inside the courtroom, at CLE's, and at other lawyer events on a consistent basis.
We leverage technology to the fullest degree possible to create efficient and effective processes and procedures for our casework so we can spend more time doing the important work that benefits clients. We are always open to implementing innovations to our systems to increase our efficiency and provide an even better service to our clients (and make our lives easier.) We currently use the Google Suite, Pipedrive, Slack, Zoom, Zapier, and Formstack among other products to cut down on the work our attorneys have to do. Basically, we supply the systems and the cases, and you get to be a litigation attorney again instead of a paper pusher or file clerk.
When we aren't working on cases, we enjoy being together even though some of our team is remote in other states and countries, so we hold quarterly team-building events and regular outings to keep us all connected. Whether it's firm lunches and happy hours or closing down the firm for a day for team building activities such as ax throwing, spa days, or beach days at Lake Pueblo, we do everything we can to show our team how much we appreciate all the hard work they do for our clients. Some of our team members now live in Vegas, so that will definitely be on the list soon!
ABOUT THE POSITION
IMPORTANT NOTES:
Confidentiality: Since we are looking to hire someone with substantial litigation experience, oftentimes we will have applicants from the District Attorney's Office or the Office of the Public Defender. Because many people do not want their current employer to know they are applying to other jobs, we maintain strict confidentiality when you apply for a position with Right Law Group. No one outside of our firm will ever know that you are applying, including other attorneys in the community, so that your current job is protected. We will only ask for references if you feel comfortable giving them to us, but we will not reach out to your current employer so as not to cause any issues for you.
Semi-virtual firm: Since we have 2 offices and team members working across the world, we are able to offer attorneys the ability to work remotely when they are not in court. We provide all equipment necessary to work remotely. We do not require it, but we like to provide flexibility for our attorneys to work remotely should they desire to do so. We find that some people work better and more productively from home, so we allow all of our team members to do that if they choose. However, given the nature of litigation work, our litigation attorneys are generally in the office or in court most of the time.
Location: Our offices are currently located in Colorado Springs but we are looking to expand to other jurisdictions. While we currently take cases in the Springs, Cripple Creek, Canon City, Pueblo, and Castlerock, should you be interested in moving elsewhere, we are willing to help you get there and open a new branch to support the life you desire.
JOB COMPENSATION:
Salary:
We pay on a base + bonuses model
Base salary of $60,000-$80,000/yr depending on experience.
Bonuses are paid quarterly and are based on the total client fees earned by the firm by that attorney. This amount will depend largely on the types of cases an attorney takes.

Bonuses are paid based on percentage of work done and money earned with no cap on quarterly bonus amount.
Quarterly bonuses typically range from $5,000 – $12,000/quarter depending on the workload of the attorney, but they can go much higher if an attorney has a larger case load or takes on higher level felony cases.
Attorneys can expect to make over 6 figures in their first year with Right Law Group
Additional Compensation:
Our firm offers full benefits paid for by the firm for all full-time employees including medical, dental, vision, and life insurance, after 3 months of full-time employment. We do allow for you to add family members onto your insurance as well, but only the employee's benefits are paid for by the firm. Additional benefits for family members are paid by the employee.
Vacation/Sick leave:
Our firm believes in providing unlimited vacation and sick/mental health leave. For sick/mental health days, we trust our team not to take advantage of these. Generally our team is dedicated to the work we do, so they do not take more than 1 sick day a month, so this is not an issue. Our only requirements are that vacations are requested and scheduled well in advance and all casework is completed as well as all court appearances are covered.
HOW TO APPLY:
Email our managing attorneys Alexis Austin (alexis@rightlawgroup.com ) and Jimmy Litle (jimmy@rightlawgroup.com) the following:
In the body of your email, please explain:

Why you are interested in practicing criminal defense
Why you wish to leave what you are doing now to come work at Right Law Group
Where you see yourself professionally in five years
Your phone number and the dates/times you are available for an initial informal interview. We generally schedule a lunch or happy hour just to get to know each other and see if you are a good fit before we move onto the more formal interview process with our other attorneys, office administrator, and team.

Please attach to your email your:

Resume
Writing sample (if available)
Trial statistics/experience.
WE LOOK FORWARD TO TALKING TO YOU!