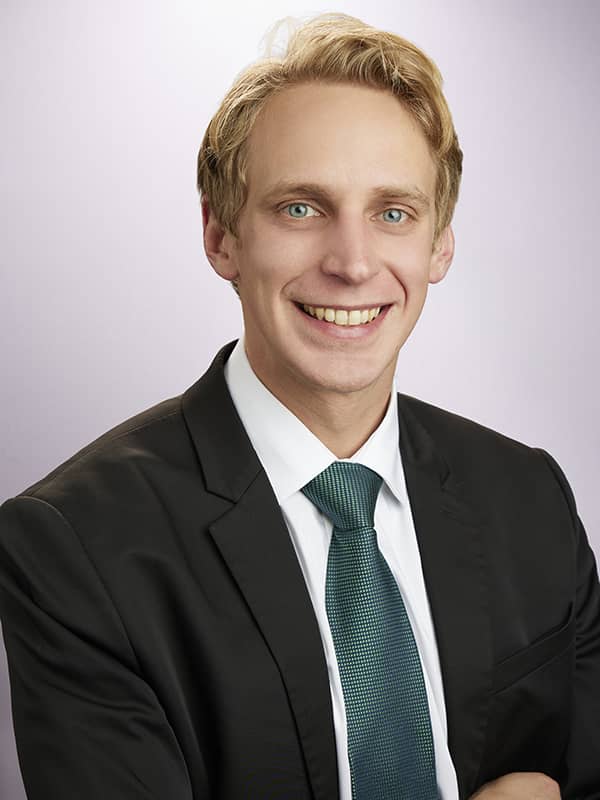 Daniel Layshock – Associate Attorney
If you're reading this, chances are you or someone you care about is facing a difficult time. Whether you are charged with a speeding ticket or are accused of a felony offense, being caught in the legal system adds stress and uncertainty to our already complicated lives.
That's where I can help. My name is Daniel Layshock, an Associate Attorney with Right Law Group. My job is not only to advocate on your behalf in Court, but to lend some clarity and, hopefully, peace of mind in these situations.
One thing you will notice when looking over attorneys whose primary focus is defense work is that nearly all of them have previous experience at prosecutor's or public defender's office. Frankly, no law firm lets a newly minted, fresh-faced law school graduate take the lead on cases where a person's liberty is on the line. What you need is experience. 
My story is no different in this respect. I came to Right Law Group with three years of experience as a prosecutor in Colorado. After graduating from the University of Denver's Sturm College of Law, I started my career as a Deputy District Attorney in Colorado's 3rd Judicial District, encompassing Las Animas and Huerfano counties in Southern Colorado. More recently, I worked as a Deputy District Attorney here in Colorado Springs. During my time as a prosecutor, I took dozens of cases to trial and negotiated agreements in hundreds of others.
You want an attorney with experience. That much is certain. But experience is a baseline, a minimum requirement for someone whose livelihood depends on their ability to act as your representative in the legal arena. What you really need is an attorney who truly has your best interests at heart. This means being available to answer questions you may have about the legal process. This means being proactive and taking steps early on to set you up for the best outcome. This means taking the time to thoroughly review your case so that we know it better than the other side. And most importantly, it means advocating for your constitutional rights and getting you the best possible outcome.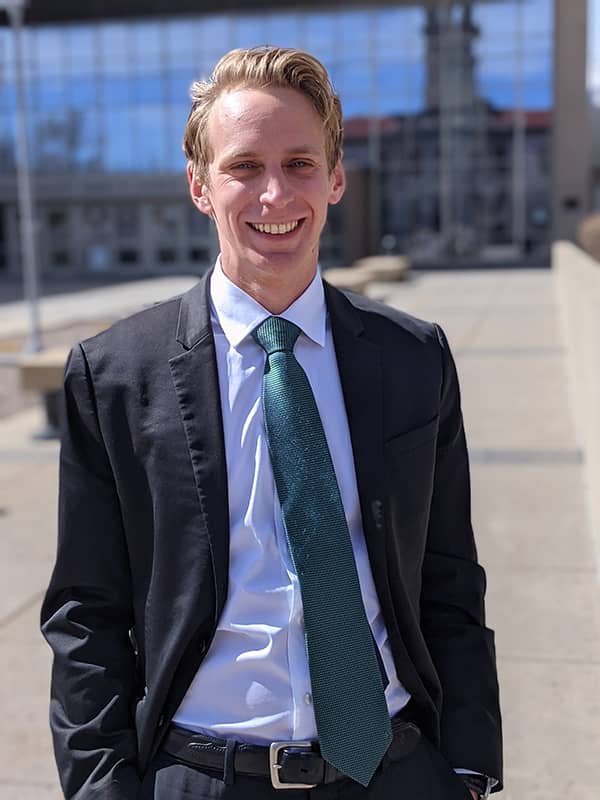 I'll close with this. As a former prosecutor, I can tell you that all prosecutors – present and former – can and likely will brag about how many cases they've won, how many people they've convicted, how many years they have sent people away for. I could do the same. I could write a paragraph or two about great victories at trial, harrowing verdicts, and every time I supposedly did justice by getting a jury to say the word "guilty." But I'd rather close by talking about the other cases. The cases I dismissed. The cases where I reached an agreement that both sides considered fair. The cases that came across my desk and made me think, "I really don't think that person did it." The thing is, sometimes I saw this myself, but oftentimes I needed someone on the other side to point it out. Sometimes I needed a defense attorney to interrupt my busy schedule and tell me why their client wasn't guilty or why their client deserved a better deal. 
I'm fortunate enough now to be on that side. To be in the position to get the best outcome for people caught up in the justice system. That's why it would be my privilege to advocate for you.
Sincerely,
Daniel Layshock
CALL NOW IF YOU HAVE BEEN ARRESTED
Getting You To A
Better Place Fast

At Right Law Group, we understand the stress you are under. Our Criminal Defense Law Firm is here to guide you down the right path to your legal challenge. Whether you are facing your first DUI, a drug charge, need a restraining order, or are facing another type of criminal charge, our firm is committed to your well-being and protecting your rights the right way.
Colorado Springs DUI Attorney Near You
Experienced Criminal Defense Lawyer

If you typed "Colorado Springs DUI attorney near me" or "Colorado Springs criminal defense lawyer" into Google and are busy trying to become a lawyer when time is dwindling in your case, the best next step is to get a free evaluation of your charges. 
With the right information, you can make the right decision. If you want immediate answers and help with your charges, contact us today for a free, no-obligation case evaluation.
The consultation is free.