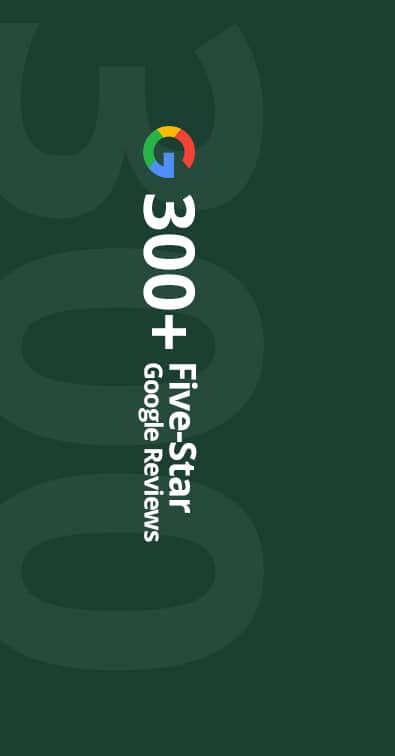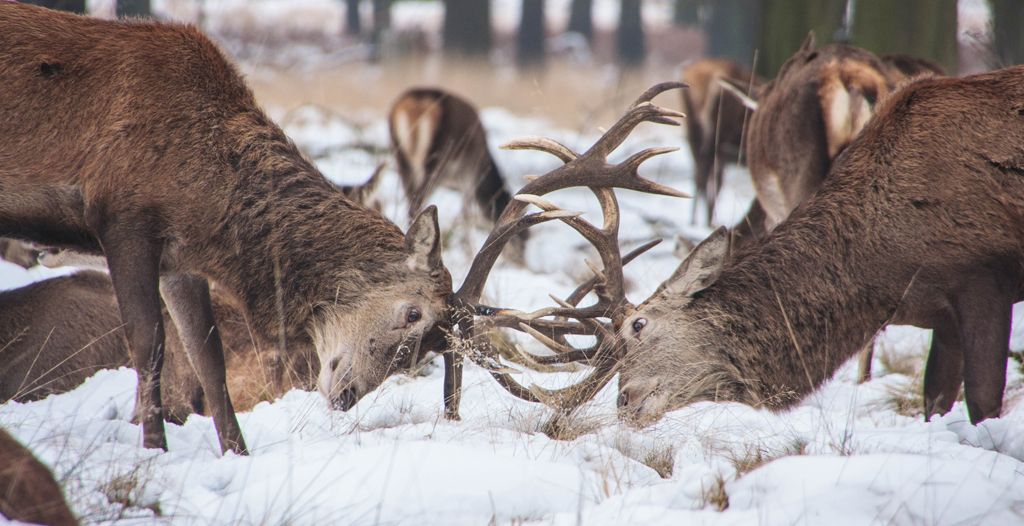 If you have recently been involved in a domestic abuse incident, you may feel shaken, afraid, and uncertain about the best step to take next. Whether you are a victim of abuse or the alleged abuser, you should seek legal guidance right away. A Colorado Springs Domestic Violence Lawyer will serve as your legal advocate and provide the trusted guidance you need to move safely forward with your life.
Who can domestic violence lawyers help?
When many people hear the word "domestic violence lawyer", they envision a person who defends a person accused of hurting a spouse or partner. But domestic violence attorneys play a much greater role in our community. Here is a look at the key types of people domestic violence attorneys can help:
Victims: A Colorado Springs Domestic Violence Attorney can help any woman, man, or child who has been the victim of domestic abuse.
Alleged Abusers: An attorney can provide legal representation to a man or woman who is accused of hurting a spouse or family member.
Children: Domestic violence lawyers can keep children safe by helping the non-abusive parent secure custody.
Loved Ones: Lawyers often receive general questions from people who worry that a loved one might be a victim of domestic violence.
What can a domestic violence lawyer do to help you?
A great lawyer will consider your history and examine police reports to determine the best way to fight for your interests. Below are five key things a Colorado Springs domestic violence lawyer can do to help you:
1) Serve as your legal advocate
Dealing with a spouse/significant other who abused you or accused you of being abusive can be extremely traumatic. Even talking over the phone or exchanging messages can be stressful. When you hire a domestic violence lawyer, you do not have to communicate directly with an abuser or accuser. Your attorney will be your trusted advocate in court and deal with your abuser or accuser for you throughout your case.
2) Secure a restraining order
Also known as a protective order, a restraining order will help prevent future abuse to victims. A good domestic violence attorney can provide guidance and seek a restraining order on your behalf. In Colorado, there are several types of restraining orders, including the following:
A Temporary Restraining Order (TRO): A TRO can often be issued the same day it is requested and will last up to 14 days. Concrete evidence of abuse is not required. A TRO is the first step in securing a Permanent Restraining Order (PRO).
A Permanent Restraining Order (PRO): A hearing for a PRO is usually scheduled when the judge issues a TRO. The PRO can be enforced in any location and the issuing judge will determine how long a PRO is valid.
An Emergency Protective Order (EPO): Police officers often issue this type of order when an alleged victim is in immediate danger of domestic abuse. EPOs usually last three days, but an attorney can help secure a TRO before an EPO expires.
3) File a lawsuit for domestic violence
If you have been injured or endured pain and suffering as a result of your abuse, a domestic violence lawyer can file a domestic violence lawsuit on your behalf. Filing a lawsuit can help you recover financial losses related to medical expenses and court costs.
4) Help you secure custody of your children
When there is an abusive person in your life, your children may also be in danger. A seasoned lawyer can help you gain custody of your children and also help secure child support. And if you are accused of abuse you did not commit, a lawyer will fight on your behalf to protect your parental rights.
5) Negotiate to have charges dropped
Some victims of abuse decide they no longer wish to press charges against their alleged abuser. Other times people get into arguments and things get blown way out of proportion and you no longer want law enforcement involved in your relationship. If this is the case, a domestic violence lawyer can make sure that any pertinent abuse charges are dropped.
What should you do if you are involved in a domestic violence matter?
Domestic violence incidents are dangerous and can even be deadly if they are not stopped. If you are reading this and feel that you are in immediate danger, call 911 right away. Otherwise, the first thing to do is to seek medical attention for any injuries you may have sustained as a result of the domestic violence incident. If your injury is severe, call 911 for emergency medical services.
If you are being accused of domestic violence, but you have injuries, you need to seek medical attention as well. Sometimes people try to use the legal system to turn the tables on the true victim and you may feel as though you can't get help if you are the one being accused. That is not true. If you seek medical attention it can only help you.
Once you have treated any injuries, the very next step to take is to call a Colorado Springs domestic violence attorney. Regardless of whether you are a victim or someone accused of abuse, a great domestic violence lawyer will fight for your rights and provide important legal guidance that will help keep you and your children out of harm's way. Reach out today to boost your chances of a successful outcome with your case.