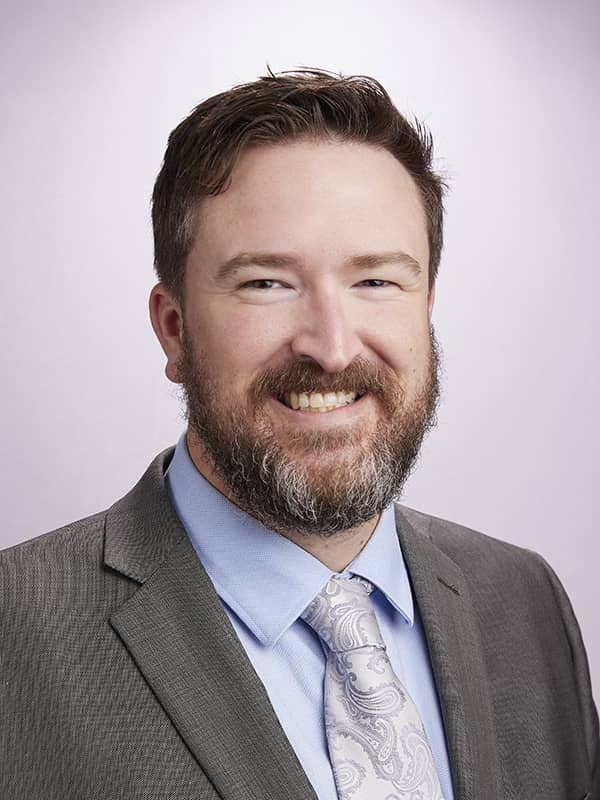 Cole Presnell – Criminal Defense Attorney
Thank you for taking a few minutes to read my bio. My name is Cole Presnell, and I am a defense attorney with Right Law Group. In a world where attorneys can seem like a dime a dozen, I want you to feel confident choosing us because we are a devoted team with drastically different backgrounds, and we bring the value of our different perspectives to your case.
Most defense attorneys are able to serve the basic functions you will require when handling your case – they will read discovery, communicate with the state, advise you of your rights, and help you strategize towards the resolution of your case. What we offer is a truly personalized service that takes your needs, your personality, your financial situation, and your specific circumstances into account.
I became an attorney because I am passionate about the rights we all share as Americans. As a soldier, I swore an oath to uphold the constitution, and I see legal work as the best way to continue that service now that I am out of the military. In my personal experience, a defense attorney can do more to protect the rights of Americans in just one or two days at work than I was able to accomplish in eight years of service – including two Iraq deployments, a year in Korea, and more training exercises than I can count.
When I was discharged from the military, my passion to fight for American rights led me to the University of Oregon School of Law, and I made criminal law my focus while I was there. I took every criminal law class I could fit into my schedule, and I grew more and more passionate each day about defending the rights of those facing.
During Law School I worked as an intern in the Lane County, Oregon public defender's office, and there I quickly became acclimated to working on a high volume of traffic and DUI cases. The attorney in charge passionately trained us to look for the best outcome for our client, and I still apply the lessons I learned to each and every traffic case I work on. From the initial stop to when they hand you a summons and drive away, every officer is bound by Constitutional guidelines that subject every aspect of the stop to scrutiny.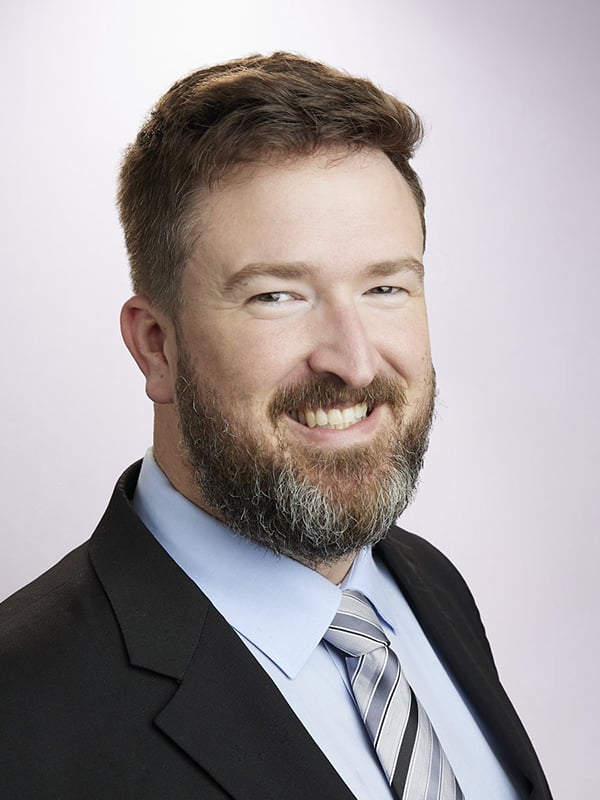 During Law School, I also entered the VA system, and as such, I know what our local veterans are dealing with. I understand the difficulty they face when trying to make sure their voices are heard and when trying to receive the treatment they need through the VA. This insight into veterans' lives helps me talk to them about the possible outcomes of their cases, and it helps me understand the interaction between their benefits and the criminal justice system. Being a veteran myself also helps me tell your veteran story to judges and juries when the time for that comes. Here in Colorado Springs, military experience is extremely helpful for a defense attorney to relate to juries because our juries are often made up of veterans and their family members.
Shortly after Law School, I moved back to Colorado Springs and began working as a Deputy State Public Defender. As part of the State Defender system, I worked on hundreds of DUI and traffic cases and cut my teeth on domestic violence and weapon charges. I learned the value of clear communication with the District Attorney's office, and I learned how to present mitigating evidence to the DA while maintaining my clients' defense. I also consistently worked with a very large caseload, so I learned the value a private attorney can bring to a client, especially when their case is complicated and full of tiny details. One of the best things about being an attorney for Right Law Group is working for a firm that is able to provide the detail-oriented service our clients deserve, and I take pride in helping you resolve your case in the way that is most beneficial to you and your lifestyle.
As a veteran, a father, and a long time community member, I am committed to using my knowledge and experience to help you get through what is arguably one of the most challenging times of your life. We are committed to protecting all of your rights—no matter whether the issue is freedom of speech, your right to own a firearm, or your right to be free from unjust search and seizure. You deserve an attorney or firm that meets your criminal defense needs, and I am confident Right Law Group can serve you well.
Sincerely,
Cole
CALL NOW IF YOU HAVE BEEN ARRESTED
Getting You To A
Better Place Fast

At Right Law Group, we understand the stress you are under. Our Criminal Defense Law Firm is here to guide you down the right path to your legal challenge. Whether you are facing your first DUI, a drug charge, need a restraining order, or are facing another type of criminal charge, our firm is committed to your well-being and protecting your rights the right way.
Colorado Springs DUI Attorney Near You
Experienced Criminal Defense Lawyer

If you typed "Colorado Springs DUI attorney near me" or "Colorado Springs criminal defense lawyer" into Google and are busy trying to become a lawyer when time is dwindling in your case, the best next step is to get a free evaluation of your charges. 
With the right information, you can make the right decision. If you want immediate answers and help with your charges, contact us today for a free, no-obligation case evaluation.
The consultation is free.