The 3 Options You Have After Getting A Colorado Springs Speeding Ticket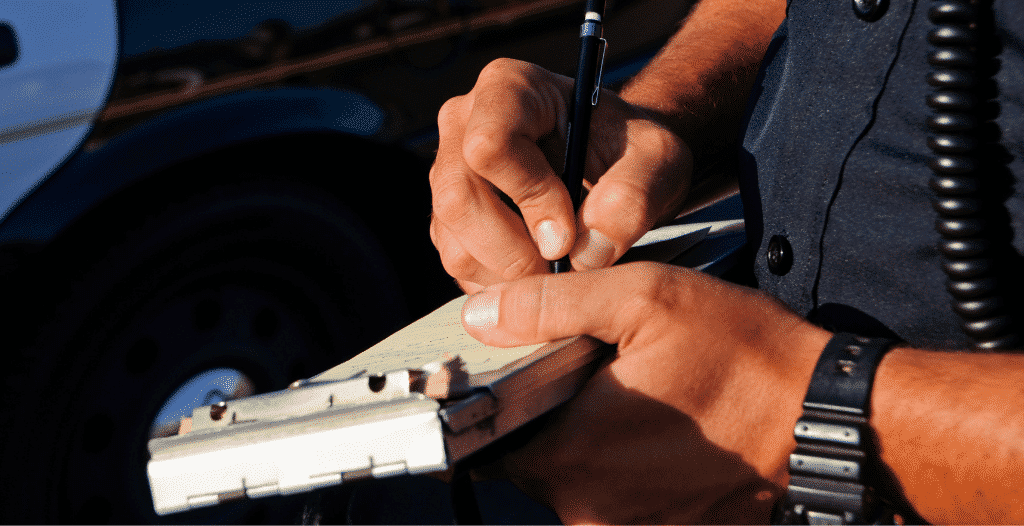 While driving over the speed limit is unsafe and puts both you and others at risk, speeding tickets continue to...
What Happens If I Get A Traffic Ticket in Colorado and I live Out of State?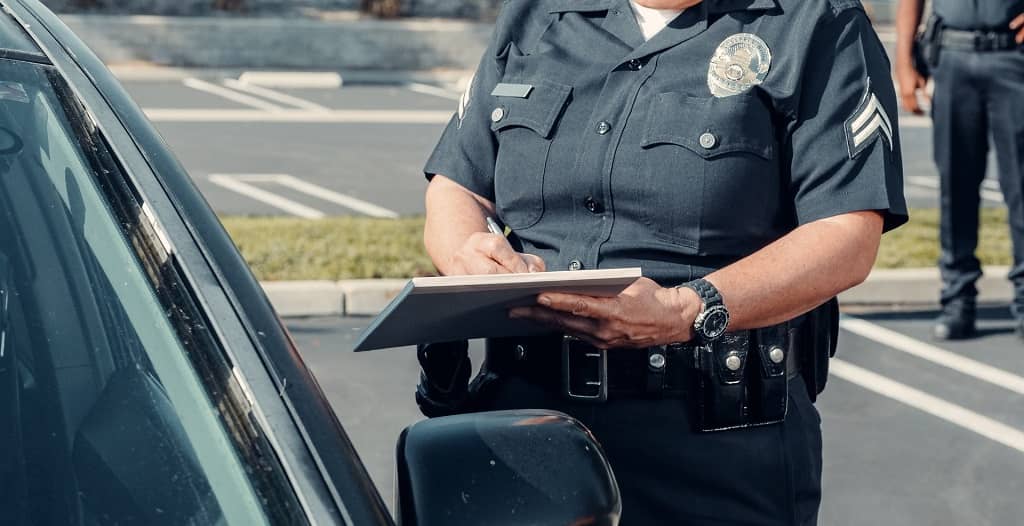 With the exception of Tennessee and Missouri, Colorado is bordered by more states than any other state in America. While...