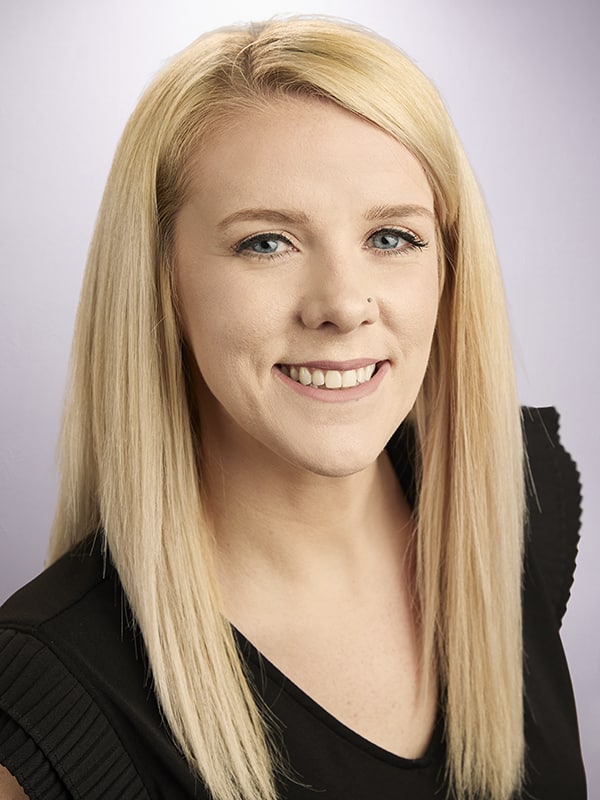 Caitlin Hildebrand

– Social Media Director
Hello and thank you for visiting Right Law Group. My name is Caitlin Hildebrand. I am Right Law Group's social media director. It is my job to spread the word about RLG so that people can easily find us, know what we do, and know what we are about. I also try to make sure our firm is continually putting out inspiring, uplifting, and helpful content for our clients and our community.
I grew up in the suburbs of the Chicago area. Chicago had my whole heart until I made the move to Colorado. I lived in the mountains for a while which was a great adventure, but I relocated to Colorado Springs a few years ago to put down roots and raise my 3 daughters.
Once settled in, I went back to school to earn my bachelor's degree in Sociology from the University of Colorado Springs. Being here, I fell in-love with the area and community which makes me happy to serve you. I appreciate the diversity of this area and surrounding areas and believe that is a strength that makes this area special.
I fill my time fostering litters of puppies which is always an adventure. I also enjoy reading, yoga, camping, and hiking. I like to stay active and work to burn some of energy of my kids and dogs. I find joy in exploring the area with my family. There is nothing better than hitting up a trail to be rewarded with the vast views Colorado has to offer and sharing that with my kiddos.
I want our clients and community to know that there is light at the end of the tunnel! Going through the criminal justice system can be stressful and difficult, but you can make it through to the other side and change your life. Follow our firm's pages for information on our team, lots of helpful info on what we do, and inspiration to keep you on the right path in life.
CALL NOW IF YOU HAVE BEEN ARRESTED
Getting You To A
Better Place Fast

At Right Law Group, we understand the stress you are under. Our Criminal Defense Law Firm is here to guide you down the right path to your legal challenge. Whether you are facing your first DUI, a drug charge, need a restraining order, or are facing another type of criminal charge, our firm is committed to your well-being and protecting your rights the right way.
Colorado Springs DUI Attorney Near You
Experienced Criminal Defense Lawyer

If you typed "Colorado Springs DUI attorney near me" or "Colorado Springs criminal defense lawyer" into Google and are busy trying to become a lawyer when time is dwindling in your case, the best next step is to get a free evaluation of your charges. 
With the right information, you can make the right decision. If you want immediate answers and help with your charges, contact us today for a free, no-obligation case evaluation.
The consultation is free.