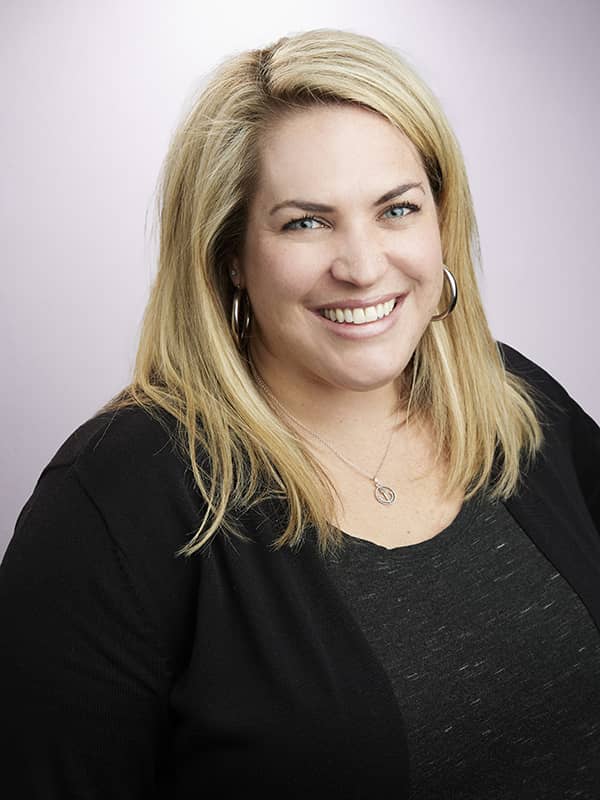 Bree Martz – Client Success Coordinator
Hello! My name is Bree Martz, and I am RLG's Client Success Coordinator. As the CSC, I am the first point of contact for clients as well as anyone else who reaches out to our office. My role is important because it allows our legal team and attorneys to focus on behind-the-scenes casework without interruption while I make sure our clients are given the absolute best service possible. Basically, I'm the Right Law Group's caretaker.
My background is in communications. I've been in the customer service (or related) industry for over 15 years. I thrive on helping others – I've never met a stranger or someone I can't get along with. You'll likely hear the excitement in my voice each time we talk.
As a Colorado Springs native, I left the city for college but couldn't stay away for long and quickly returned after graduation. For the past 8 years, my main role has been as a Domestic Goddess, aka., a dedicated Mom focused on raising my 3 kiddos.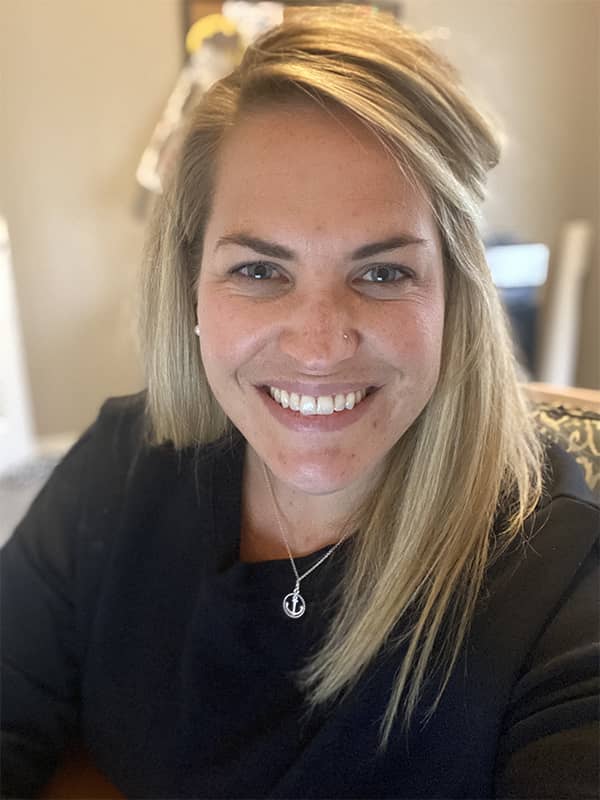 I have recently become a single parent, so I know what it means to be resilient. I also know what it is like to go through something challenging and come out on the other side even better than before. That's why I am so happy to be able to be the first point of contact for our clients here at Right Law Group. I always try to help them see the light at the end of the tunnel because I know that if you just keep going, things do get better!
When I'm not checking in with clients or helping my RLG team, I volunteer on my children's PTO board and neighborhood HOA, spend time with my kiddos playing or hiking outside, and on the off chance I have free time, I enjoy restoring vintage furniture.
If you need help with a criminal case, I look forward to helping you get back on the right track and providing support for you along the way.
Sincerely,
Bree
CALL NOW IF YOU HAVE BEEN ARRESTED
Getting You To A
Better Place Fast

At Right Law Group, we understand the stress you are under. Our Criminal Defense Law Firm is here to guide you down the right path to your legal challenge. Whether you are facing your first DUI, a drug charge, need a restraining order, or are facing another type of criminal charge, our firm is committed to your well-being and protecting your rights the right way.
Colorado Springs DUI Attorney Near You
Experienced Criminal Defense Lawyer

If you typed "Colorado Springs DUI attorney near me" or "Colorado Springs criminal defense lawyer" into Google and are busy trying to become a lawyer when time is dwindling in your case, the best next step is to get a free evaluation of your charges. 
With the right information, you can make the right decision. If you want immediate answers and help with your charges, contact us today for a free, no-obligation case evaluation.
The consultation is free.